We've been pioneers in the Sports Data space since 2002
About Us
SIS was founded on the belief that decision making in sports could be improved and that we could help teams win more games through the use of better data, analytics, and technology.
That belief has been validated repeatedly since our founding in 2002 as we continue to revolutionize the way the game is played on and off the field.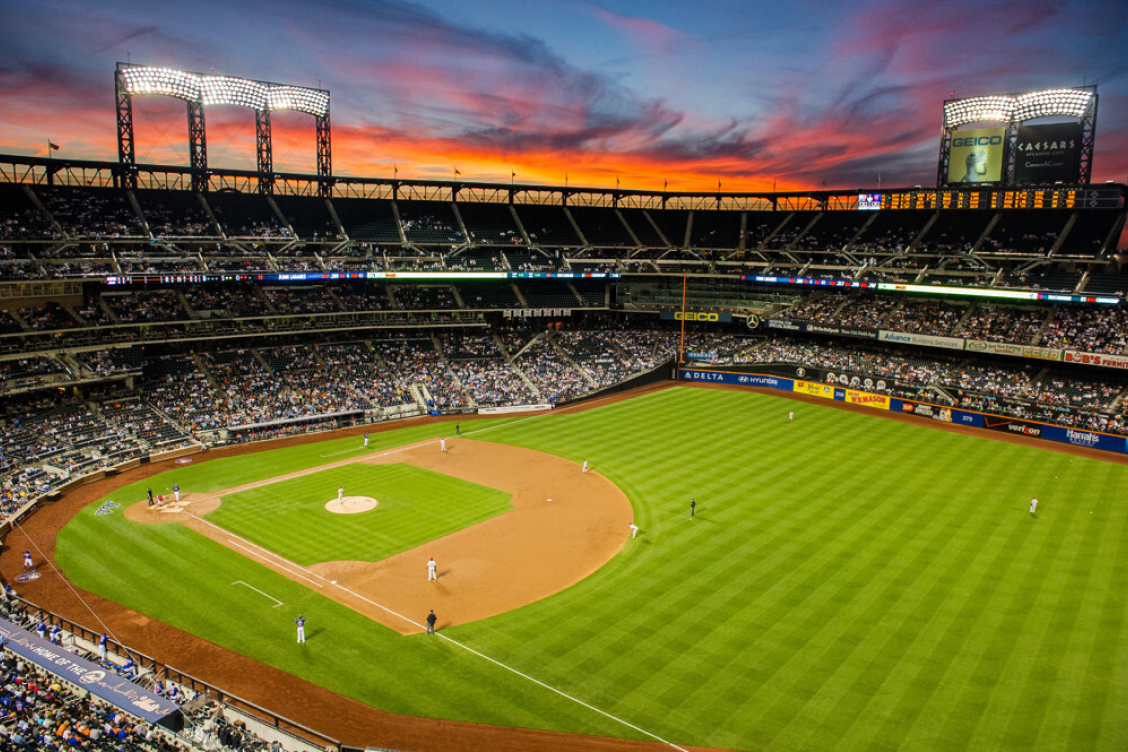 To enrich and optimize the decision-making process for sports teams, sportsbooks, and sports fans.
Our Story
We are proud to have been leaders in collecting, analyzing and distributing the deepest data sets and insights to professional sports teams across the MLB, NBA and NFL.
In the beginning, John Dewan set out to change the way baseball was played, by taking on Project Scoresheet alongside Bill James, bringing about a new wave of baseball statistics that have become common in today's vernacular. That deep passion and understanding of sports and data has remained central to the core at SIS, as our organization has evolved to include former professional and collegiate athletes, coaches, scouts alongside our best in class technology and research analysts. Simply put, we go deeper.
We are now doubling down on what's made us successful by further advancing our data, technology, insights and partners as we drive forward the next innovations in Sports Data and Analytics.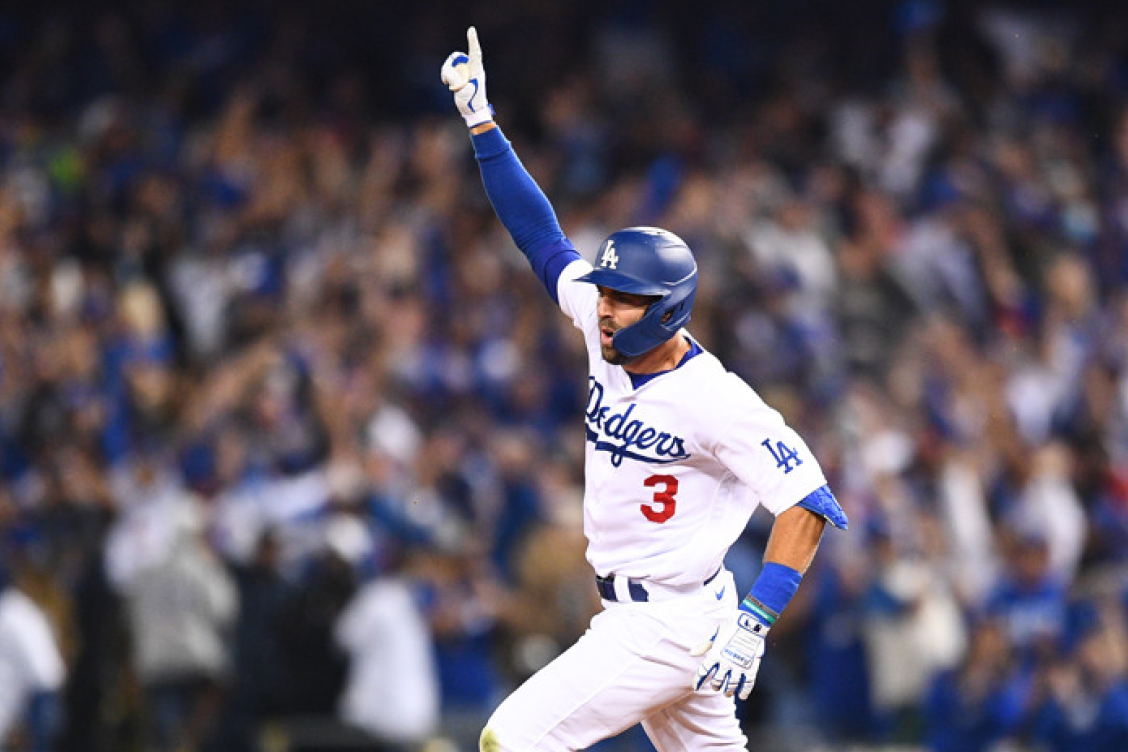 We partner with Sportsbooks, Odds Providers, Media Companies, Fans, Major Leagues and their teams to help them win.
Our Team
We believe in making sports better through data, analysis and insights. For that reason, we have an incredible team of technologists, scouts, analysts, and operators helping our partners win more games.
It is our ultimate vision to create an unparalleled platform of sporting data and insights, through best-in-class technology, products and partnerships.
We believe in a flexible, energetic, enjoyable working environment where we band together as teammates to do great things. We are committed to creating a diverse environment, working in a collaborative, team-centric environment.