Podcasts
Off The Charts Football Podcast
Matt Manocherian and Mark Simon of Sports Info Solutions discuss the analytical side of the NFL.
Playing in Space: SIS Basketball NBA Podcast
Playing in Space is an NBA-focused podcast hosted by SIS Basketball Strategy Analyst Henry Ward. The show covers the association through conversations on league-wide trends through a philosophical lens, driven by insights derived from SIS's NBA data. From discussions of player and team performance to basketball decision-making theory, Playing in Space has you covered on all ideas NBA with weekly episodes. Find us @SIS_Hoops and @henrywward on Twitter.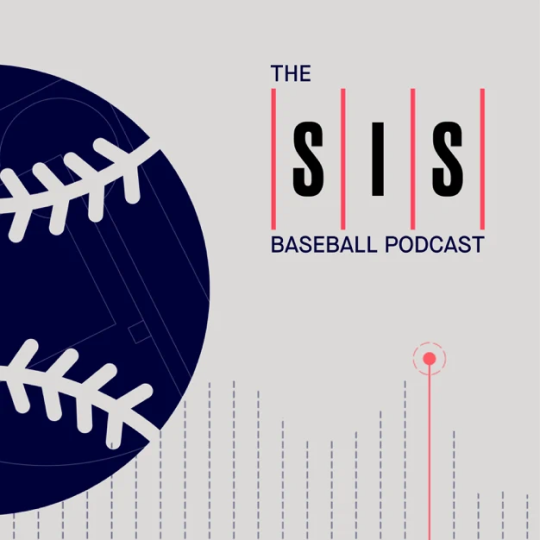 SIS Baseball Podcast
The R&D team at Sports Info Solutions is joined by special guests to discuss notable topics related to baseball analytics and defensive excellence. Hosted by Mark Simon.