By MARK SIMON
Who were the top defensive rookies in 2018?
No. 1 in the majors isn't hard to figure out if you've been paying close attention this season. We've lauded Cardinals outfielder Harrison Bader for his performance throughout the year. He led all rookies with 19 Defensive Runs Saved, only two runs off the overall lead for outfielders.
Bader didn't win a Gold Glove, but finished runner-up to Javier Baez for the Multi-Position Fielding Bible Award. He excelled with his range and his hustle in both center and right field. The Cardinals positioned him deeper than others, likely because Bader's strength is coming in on the ball, which the numbers bore out.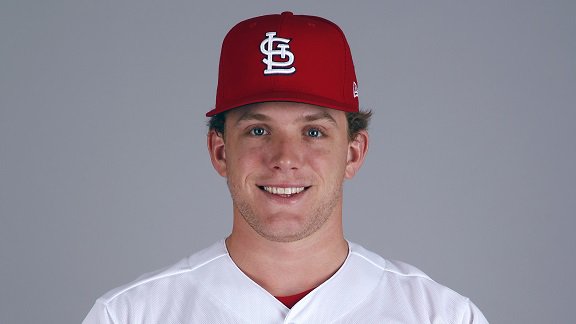 The next four rookies ranked by Defensive Runs Saved are American Leaguers. In fact, the next two both play for the Kansas City Royals.
Little went right for the Royals in 2018, but the defensive play of Brett Phillips and Rosell Herrera were bright spots. Phillips was obtained in the trade for Mike Moustakas in late July after playing 15 games (and saving two runs) for the Brewers. Phillips had saved eight runs in a little over 200 innings for the Brewers a year ago. He topped that in 2018, with 10 Defensive Runs Saved in 272 innings for the Royals.
In all, Phillips has saved 20 runs in only 527 career innings. By comparison, Phillips' former teammate, Lorenzo Cain, had 20 DRS in 1180 innings this season. Phillips' strengths are in both his range and his arm. He can come flying in to make a diving catch or go back and rob a home run. He also had six unaided assists (without a cutoff man) as a center fielder the last two seasons, giving him five Runs Saved with his arm. If he can improve on his .187/.252/.306 slash line from 2018, he could be a player to watch and a sleeper candidate to win a Fielding Bible Award in 2019.
The 26-year-old Herrera was another midseason pickup (off waivers from the Reds in June) whose glove far outvalues his bat. In his debut season, he saved 10 runs in more than 500 innings, with those runs split almost entirely between second base and right field. (He cost his team three runs in five games at third base.) He was well-positioned at second, allowing him to make a few plays in the first base-second base hole that others wouldn't. His time in right field included robbing a home run from Alex Bregman, one of a few balls hit to the deepest part of the ballpark that were well-handled by Herrera.
Another player in a similar mold is Angels infielder David Fletcher, who totaled eight DRS, primarily split between second base and third base. He had solid range ratings at both second and third base and was strong in turning the double play at second, converting 32 of 39 opportunities (82 percent – MLB average is 66 percent). Fletcher's greatest strength at third base was in fielding balls hit down the line, ranking tied for fourth best at converting balls hit there into outs.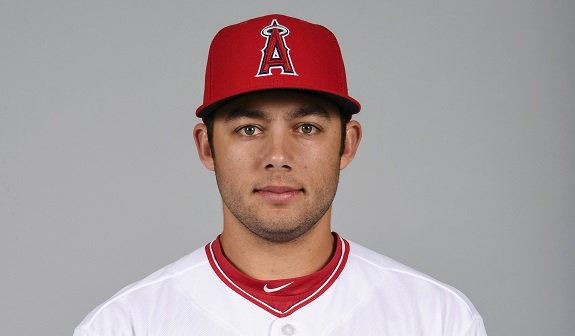 Two other players warrant special mention. Rangers utility man Isiah Kiner-Falefa came to the majors with a well-polished defensive game. That was evident when he was at third base and second base, where he totaled nine DRS in a little more than 500 innings.
But Kiner-Falefa doesn't show up on the leaderboard because of his troubles playing catcher. In just over 300 innings, he cost the Rangers seven runs with framing and three runs with pitch blocking. If Kiner-Falefa mans the hot corner or second base regularly in 2019, you'll probably see and hear more from him.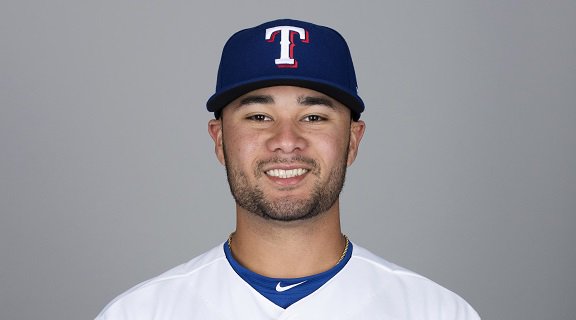 Another is Joey Wendle, who finished with five Defensive Runs Saved, but was invaluable in the Rays' frequent shifting, which isn't a part of the basic Runs Saved calculation for players. As we documented at The Athletic earlier this season, Wendle's skill at making throws from any angle made him a potent performer in the field, whether he was playing at second, shortstop, third or left field. He finished third in our Multi-Position voting for the Fielding Bible Awards. With Wendle at second and Kevin Kiermaier in center field, the Rays have a great up-the-middle defensive foundation moving forward.
Among the Rookie of the Year candidates, Braves outfielderRonald Acuña Jr. finished with four DRS, though he finished at -2 in his primary position, left field. The issue with Acuna wasn't range and positioning (he totaled six Runs Saved at that), but his arm, which cost his team three runs due to his poor rate of deterring baserunner advancement.
Nationals outfielder Juan Soto saved two runs with his arm, but made many other mistakes throughout the season. He cost his team five runs in the field.
In the AL, Yankees infielder Gleyber Torres had good early-season numbers, but ended up costing his team a run in non-shift situations (we note that because his performance was strong in shifts, which don't count within Defensive Runs Saved). If Miguel Andujar wins Rookie of the Year, it will be in spite of his defense. His -25 DRS were the worst of any infielder. Angels P/DH Shohei Ohtani graded league-average in his 10 games as a pitcher, as did Dodgers starter Walker Buehler.