TORONTO, ON– May 23, 2023 – Sports Info Solutions (SIS) has announced a partnership with BetVictor to supply Canadian Elite Basketball League (CEBL) data and odds.
Building upon the partnership established between SIS and the CEBL in 2022, SIS has developed new tools and capabilities for the CEBL, inclusive of data collection and data visualisations living on CEBL.ca along with the distribution of real-time CEBL data and odds, with special emphasis on delivering an innovative experience surrounding the Target Score finish.
Dan Hannigan-Daley, CEO of Sports Info Solutions, said, "As the CEBL enters its 5th season, it has been great to collaborate with the league and unlock new and improved experiences for their operations team, consumers and, of course, sports bettors. We're ecstatic to partner with a global betting leader like BetVictor and take the fan experience to the next level "
BetVictor and the CEBL announced their partnership last week, naming BetVictor as the official sports betting partner of the League.  
Matt Scarrott, Director of Emerging Markets at BetVictor said, "We are proud and delighted to be the official sports betting partner of the CEBL. This new and exciting partnership with SIS, and the rich and real-time sport data, insights and odds supplied by them, will help us establish ourselves in Ontario and take the product onto the next level for CEBL fans."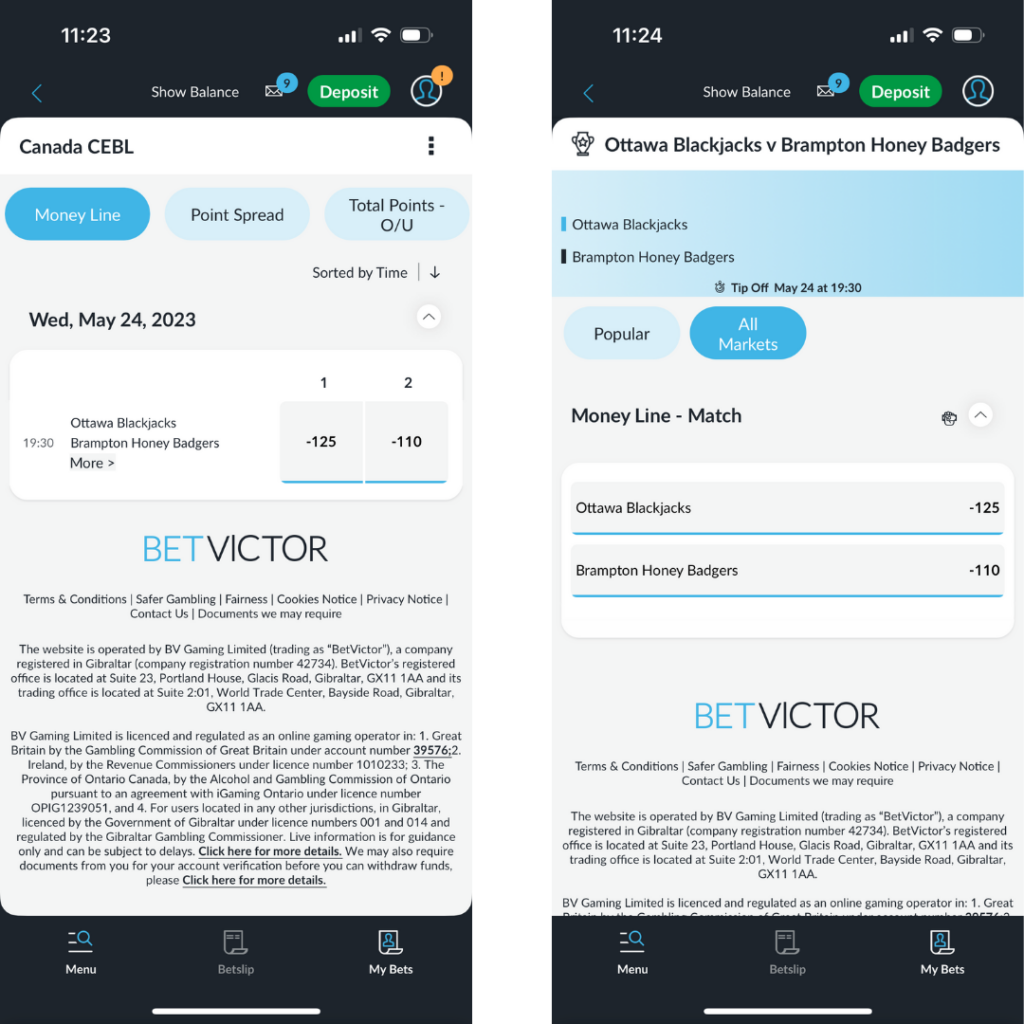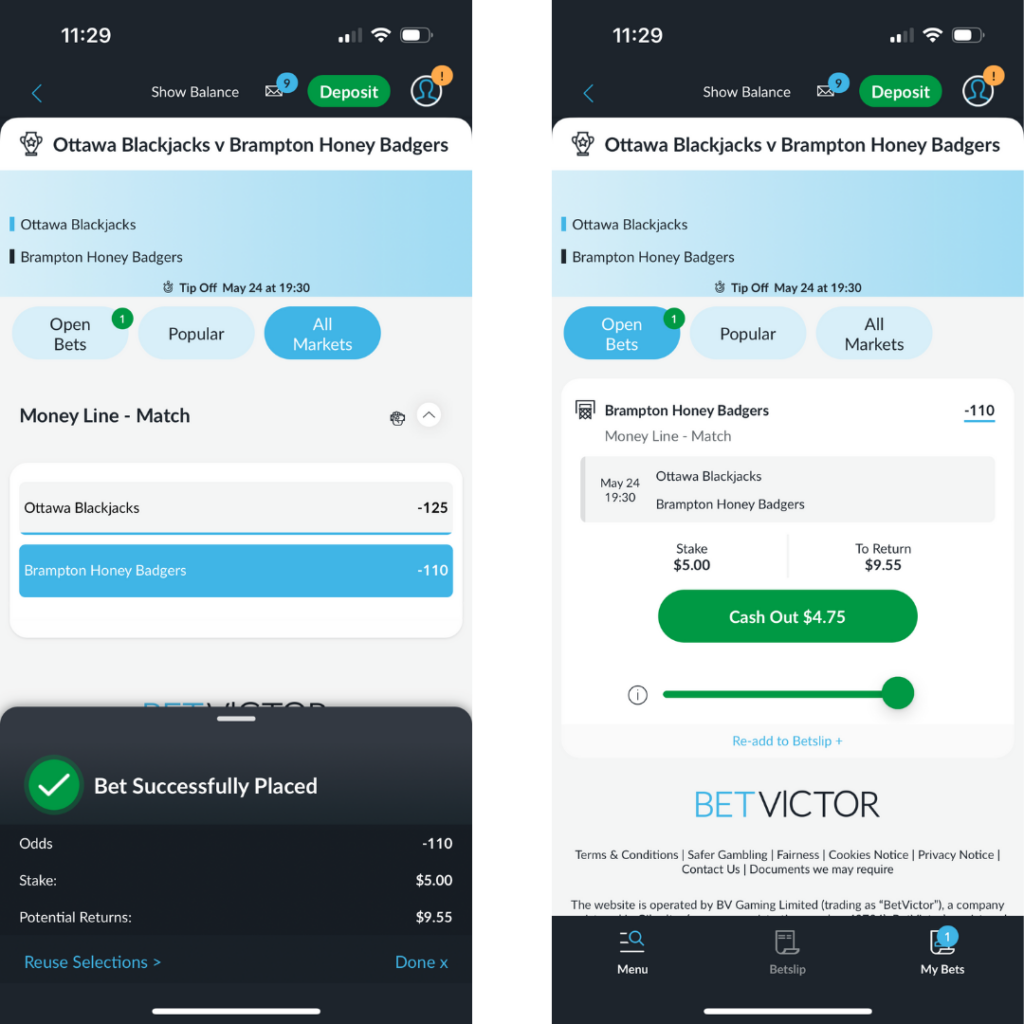 SIS enhances collaboration between CEBL and BetVictor, enabling fans to utilize their extensive data for Money Line, Point Spreads, and Over/Under bets in the upcoming CEBL season.
###
About SIS
Pioneers in the sports data space since 2002, their mission is to enrich and optimize the decision-making process for sports teams, sports leagues, sportsbooks, and sports fans. Learn more at www.sportsinfosolutions.com.
About CEBL
A league created by Canadians for Canadians, the CEBL is Canada's pre-eminent professional basketball league. The league has the highest percentage of Canadian players of any professional league
 in the country, with 75 percent of its rosters being Canadian. Players bring experience from the NBA, NBA G League, top international leagues, the Canadian National team program, and top NCAA programs as well as U SPORTS. The only First Division Professional League Partner of Canada Basketball, the CEBL season runs from May through August.
About BetVictor 
BetVictor is an online gambling company and B2B solutions provider licensed in the UK, Germany, Ireland, Gibraltar, Malta, the Isle of Man and Ontario. Founded in 1946, the privately owned gambling operator employs more than 650 people worldwide with its global headquarters based in Gibraltar.
Offering sportsbook, casino and bingo, BetVictor is committed to protecting customers from gambling related harm and is dedicated to improving the gambling experience by leveraging in-house developed technology and innovative products.
CONTACTS:
SIS
Kelsea Benoit
kbenoit@sportsinfosolutions.com